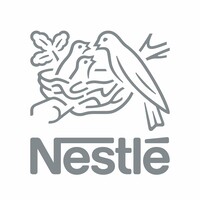 Nestlé Vietnam Ltd.,

Ho Chi Minh:
Floor 5, Empress Tower, 138-142 Hai Ba Trung, DaKao Ward, District 1, HCMC, Vietnam.
About Company
Who We Are
Company size: 1.000-4.999
Industry: Food & Beverage
Nestlé Vietnam is part of The Nestle Group– the world leading food, beverage, health & wellness company whose head office is in Vevey, Switzerland. The Nestle Group operates more than 500 factories in over 86 countries, with about 253,000 employees world-wide.
Good Food, Good Life - is our commitment every day. We believe in the power of food to enhance quality of life. Nutritious food will nourish and stimulate the senses. It helps children grow, pets grow healthy, parents age healthy, and people live life to the fullest. It connects us together by respecting the planet, preserving resources for future generations.
At Nestlé, we constantly explore and overcome barriers to do all we can with food, drink and nutritional health solutions to enhance the quality of life and contribute to a better future. healthier. We focus our resources on optimizing the role of food, making the biggest difference to the lives of people and animals, protecting and improving the environment, and creating valuable value. tell our partners and stakeholders.
Company Office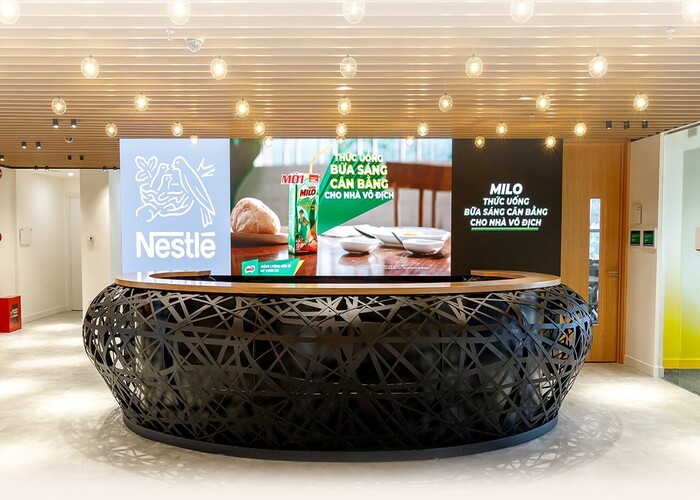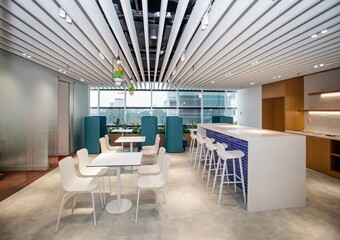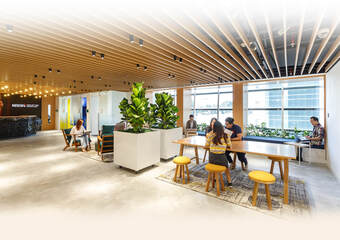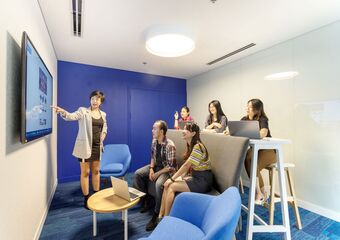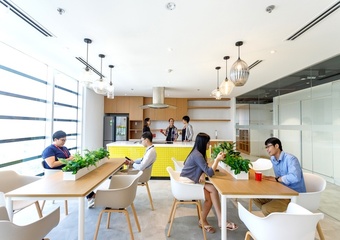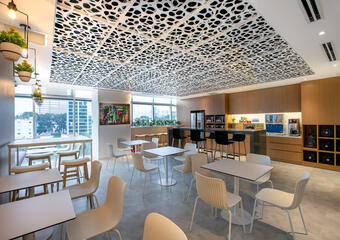 Jobs From This Company
[CLOSED] Junior Factory HR Manager
Nestlé Vietnam Ltd.,
- Over a sustained period of minimum 5 years has demonstrated success in working in a diverse HR environment - Experiences in driving change processes and to influence organizational strategy - A track record of fast comprehension with problem solving attention, even in complex issues - Have managed employee relationships in challenging context, hence the ability to facilitate and negotiate appropriate outcomes to all relevant parties - Experience of working in a Factory environment with exposure to Industrial Relations - Openness to dialogue and to other cultures/Empathy - Ability to use networks to influence business activity - Ability to recognize & act on the strengths and weaknesses of the Company - Ability and insight to understand external impact of internal decisions and act proactively - Ability to anticipate social impact of business decisions - Develop and Maintain open relationships with all internal and external stakeholders.
[CLOSED] [Nestlé] QA Line Control Supervisor - Work in Hung Yen - Shuttle Bus from Hanoi
Nestlé Vietnam Ltd.,
- Bachelor's degree in Chemistry, Food Science or related field. - Intermediate English (Speaking, writing, reading) - Good command of Microsoft Office (Word, Excel, PowerPoint, Outlook) - Have at least 3-4 years QC experience in milk production field, prefer 2 – 3 years in similar position in milk manufacturing companies. - Basic knowledge in Food Safety - Knowledge of Analysis methods (chemical, physical…), HACCP, NQMS TPM pillar, Good Laboratory Practices and ISO17025 - Competent in Competent in statistical process control - Competent in specification, recipe and compliance management processes. - Competent in microbiology & processing knowledge - Good problem-solving & decision-making skills - Basic understanding of finance targets and overall budget structure of department - Highly developed ability to train and coach people - Highly developed activity to plan and follow up work for several people on a regular basis - Developed ability to communicate efficiently internally and externally - Personal Attributes: Neatness, Credibility, Seriousness, Dynamism, Flexibility